Agenda Alexandria is taking a look at the role of the city manager, what kind of responsibilities the job holds and what kind of influence the title commands.
Program Details:
Date: November 22, 2021
Hour: 6:30pm social; 7:00pm program
Venue: G.W. Masonic National Memorial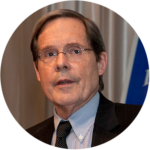 Phil Sunderland was city manager of Alexandria from 2000 to 2005. For 12 years, he served as senior vice president and general counsel at the Metropolitan Washington Airports Authority. He is currently on the board of directors of the Northern Virginia Health Foundation.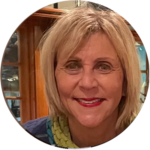 Janet Barnett is the former deputy director of the Department of Recreation, Parks and Cultural Activities responsible for recreation and cultural arts programs. After retiring from the city in 2007, she became the executive director of Senior Services of Alexandria. She is currently a member of the Agenda Alexandria board of directors.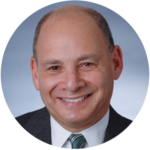 Former Member of City Council
David Speck is a former member of the Alexandria City Council and a former member of the House of Delegates representing Alexandria. In 2016, he retired as the managing director for investments with the Speck-Caudron Investment Group of Wells Fargo Advisors. He was a founding member of Agenda Alexandria when the nonprofit was created in 1998.
Subscribe to our podcast, On The Agenda:
Please click below to get notified when registration becomes available for each event.