We host eight programs per year on timely topics of interest. Audience members actively participate by submitting questions during each program.
We tackle issues such as transportation, education, public safety, history and preservation, development, environment, city budget planning – to list just a few.
Please click below to get notified when registration becomes available for each event.
Taking a look at the issues without taking sides for over 20 years.
We are a 501(c)(3) non-partisan organization which encourages informed debate and discussion on a wide variety of local issues in the City of Alexandria, Virginia without taking a position.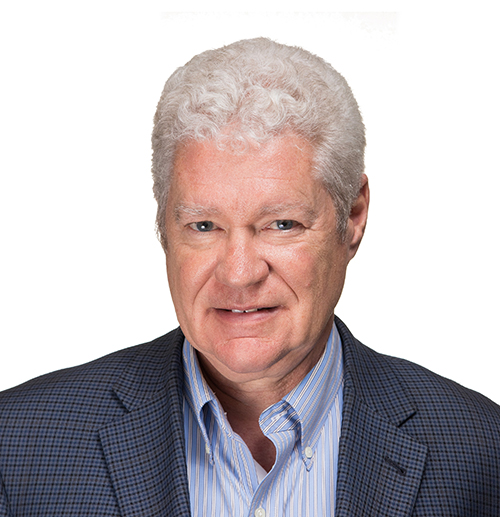 The past year marked our resumption of in-person monthly programs as well as live streaming of those events and the debut of our podcast, "On the Agenda."
We appreciate your standing with us as we adapted to COVID-19 and for supporting our mission of encouraging timely, thought-provoking discussion of issues that affect our community.
As we prepare for our upcoming season of programming, please consider renewing your membership, joining as a new member or a becoming a sponsor.
Thank you,
Rod Kuckro
Chair, 2022-2023 Season
Become a member of Agenda: Alexandria today.