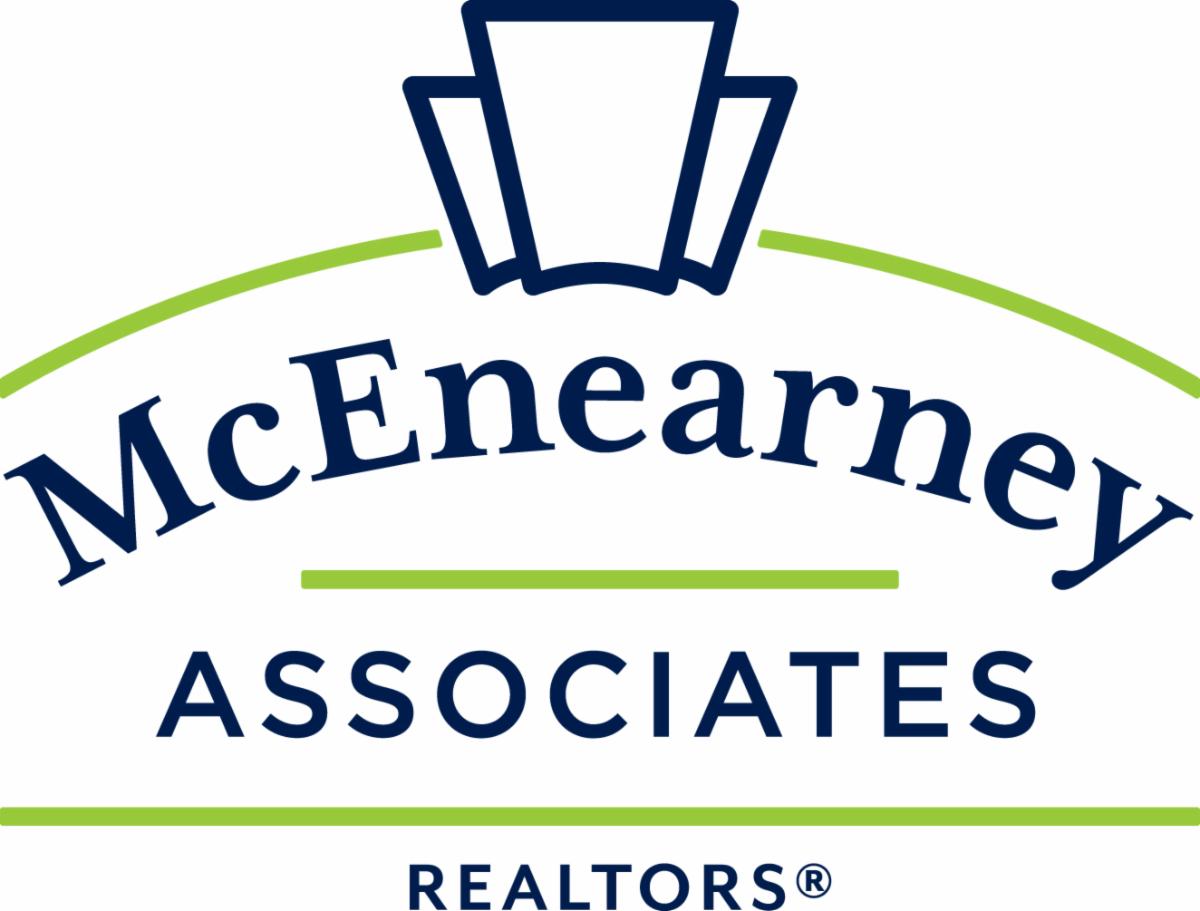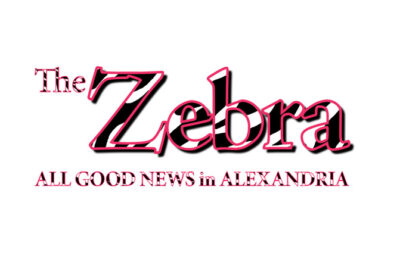 Please navigate our programs below for this ongoing season. Recordings are available immediately after the program ends.
If you wish to submit a question during our live discussion, make sure to become a member or subscribe to our mailing list to get notified once registration opens for each upcoming event.
What can Alexandrians do about Climate Change?