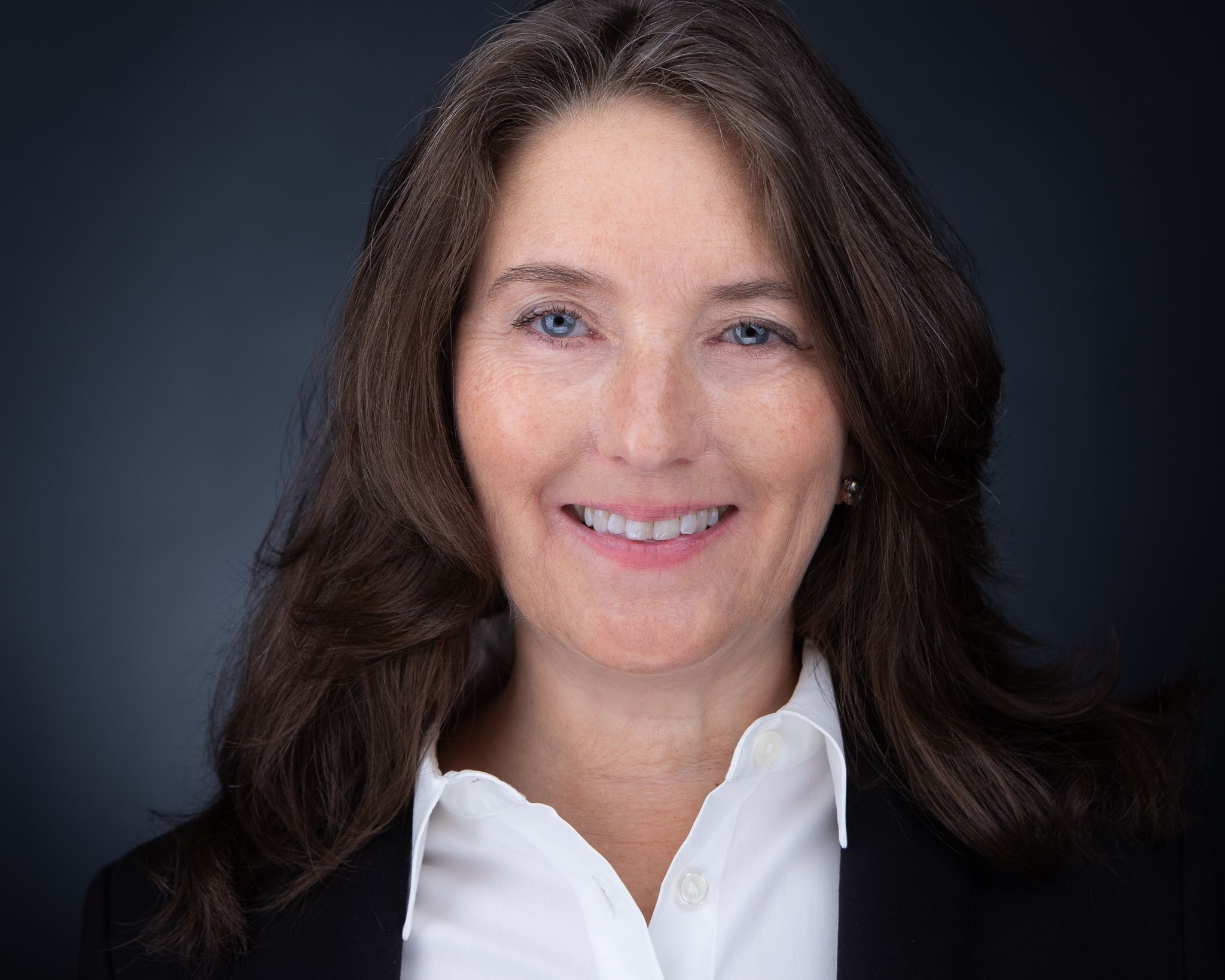 Elizabeth M. Seltzer, Esq.
Elizabeth is a resident of Alexandria for 29 years. She lives with her husband of 27 years and two children, who attend Alexandria High School and George Washington Middle School. Elizabeth is a managing member of the Alexandria based law firm of Driscoll & Seltzer, PLLC since 2003. She has over 30 years' experience assisting clients with intellectual property and commercial matters as a member of the U.S. government and private law firms. Elizabeth also is the former founder and owner of a small export management business. Her career provides a wealth of experience in transactional, regulatory and litigation matters that include: business formation and startup; local and national regulatory compliance; brand and image selection, clearance, protection and enforcement under trademark and copyright laws; trademark clearance, prosecution and registration before the United States Patent and Trademark Office (USPTO); trademark litigation before the USPTO Trademark Trial and Appeal Board and civil courts; Copyright registration before the United States Copyright Office and related copyright litigation; trade secret practices, protection, and enforcement; franchising; trademark and copyright portfolio management; establishing, assigning, licensing, and transferring of intellectual property rights; noncompetition and nondisclosure; sales representation, distribution, and client vendor and sales agreements; domain name disputes, e- commerce, privacy policies and terms of use; and enforcement of intellectual property rights through U.S. Customs to prevent import of infringing products.
Before committing to private practice, Elizabeth was the Director of the Trade Remedy Assistance Office in the U.S. International Trade Commission assisting small US-based businesses with an array of U.S. trade laws regarding unfair competition and infringement of intellectual property rights. She also worked as a Trademark Examining Attorney with the USPTO prosecuting trademark applications specializing in the class of computer/technological devices and online goods and services. Her government experience benefits clients who need to navigate the regulatory hurdles before the USPTO and other agencies.
Elizabeth received her Bachelor of Arts degree (English Literature/Art History; German Minor) in 1987 from Douglass College, Rutgers University, where she was President of the German Honor Society and a resident of the German Cultural House. She received a Juris Doctor degree in 1990 from The American University, Washington College of Law, where she was Note and Comment Editor for the International Law Journal and a Copyright Deans Fellow. Following law school, Elizabeth was selected for a one-year fellowship with the Max Planck Institute for Patent, Copyright and Unfair Competition in Munich, Germany from 1990 to 1991.
Elizabeth is proficient in German.
Elizabeth's volunteer positions include serving as a pro bono attorney with the Alexandria Small Business Development Center, a Fund Raiser for the Annual Fund at Browne Academy, a Parent Classroom School Representative at Browne Academy for several years, a Troop Leader for a local Girl Scout Troop for several years, and a volunteer running the German educational table in coordination with the German Embassy for the International Day event at Lyles Crouch Traditional Academy for two years.