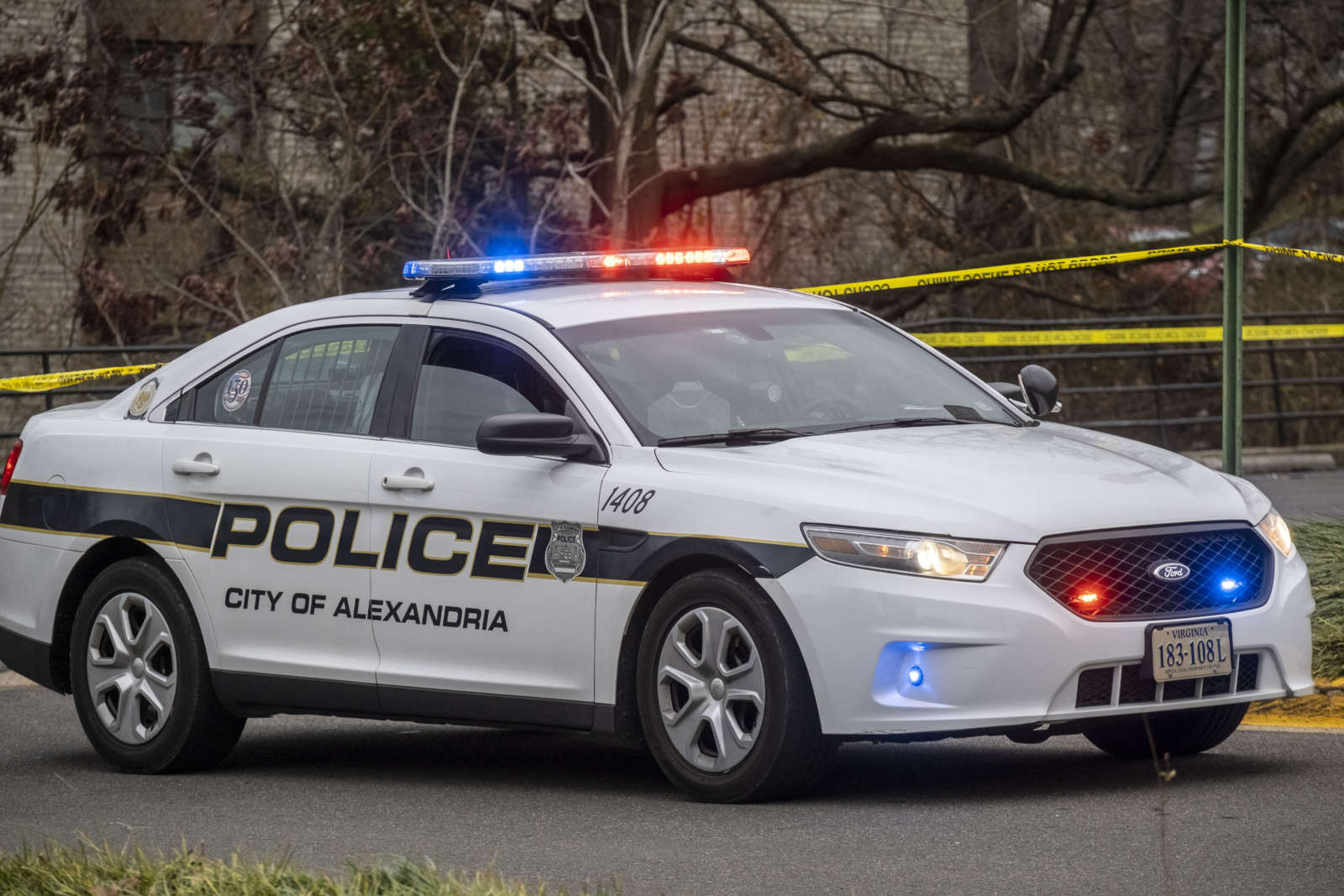 Rising Crime in Alexandria: Causes and Solutions
Recent press reports and data from the Alexandria police department document the increase in most types of crime in Alexandria overt the past year, including crimes associated with the public schools.  Crimes involving guns in particular have increased sharply.
The May program of Agenda Alexandria will examine the causes of the uptick in violent crimes, property crimes and crimes against society such as vandalism and driving under the influence.
The program will also explore what public officials and citizens can do to address the causes and make Alexandria a safer city in which to live and work.
Please join us on Monday, May 22, 2023 at 6:30 pm at the Lyceum (201 S Washington St, Alexandria, VA 22314) for a reception before the program begins promptly at 7:00 pm.  Note that on-site parking is very limited but nearby street parking is available.
Panelists:
Alexandria Police Department Chief Don Hayes
Former Sheriff Dana Lawhorne
Deputy Commonwealth's Attorney Robert Strange
Jennifer Rohrbach, community member advocate promoting safety within the Alexandria Public School System