January 22, 2018
In the spirit of "disruption", please note ONE TIME change in location to Alexandria Renew Enterprises, 1800 Limerick St., 6th Floor, Alexandria, VA 22314.
|
Google map »
A new generation of entrepreneurs is transforming Alexandria's economy. From food trucks to Airbnb, is Alexandria prepared for the gig economy?
Panel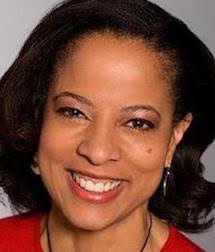 Patricia Washington is president and CEO of the Alexandria Convention and Visitors Association, also known as Visit Alexandria. A native of Philadelphia, she has a bachelor of performing arts from Howard University and a juris doctorate from Howard University. Before joining the ACVA in 2012, she was vice president of cultural tourism for Greater Philadelphia Tourism Marketing Corporation, now known as Visit Philly.
Chris Dattaro is mid-Atlantic operations manager for Lyft. A native of Silver Spring, he has a bachelor of science in economics from the U.S. Naval Academy. He served in the Navy from 2009 to 2014, then became an associate in institutional equity sales FBR in Arlington before joining Lyft.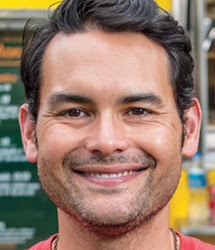 Che Ruddell-Tabisola is political director of the National Food Truck Association and co-owner BBQ Bus Smokehouse. A native of Los Angeles, he has bachelor's degree in English from Mount St. Mary's College and a master of international conflict analysis from the University of Kent in Brussels. He is former executive director of the DMV Food Truck Association.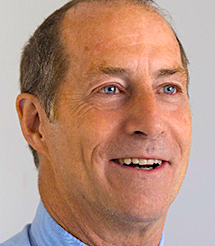 Frank Shafroth is director of the Center for State and Local Leadership at George Mason University. A native of Littleton, Colo., he has a bachelor's degree in political science from Stanford University and a juris doctorate from Georgetown University. Before joining the faculty at George Mason, he was chief of staff for former Congressman Jim Moran. He has also worked for Arlington County and the Senate Banking Committee.