February 25, 2019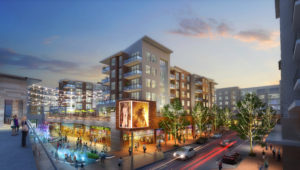 The Howard Hughes Corporation has big plans for a redeveloped Landmark Mall, which will be an open-air mixed-use community with retail, residential and entertainment.
What: Agenda Alexandria: Whither Landmark?
Where: Hermitage, 5000 Fairbanks Ave, Alexandria VA 22311
When: Monday, Feb. 25, 2019
Time: Reception starts at 6:30 pm, program starts at 7:15 pm
Cost: $5 at the door (open to all, free with membership), optional dinner prices starting at $32
Whither Landmark?: What happens after Wonder Woman?
What is the Howard Hughes Corporation plan to convert the shuttered shopping mall into a vibrant urban village? City officials cut the ribbon 14 years ago. When will something happen? Agenda Alexandria has assembled an all-star panel to find out what's happening at Landmark.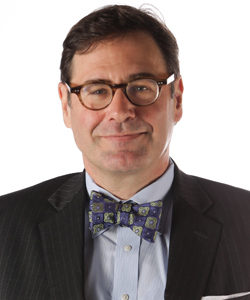 Mark Bulmash is senior vice president of development at the Howard Hughes Corporation, owner and developer of Landmark Mall. He joined Howard Hughes in this position in 2011 and is a 25-year veteran of the real estate industry with extensive experience in large-scale retail and mixed-use development projects around the country. He earned a master of business administration from the Wharton School, a master of city planning from the University of Pennsylvania and a bachelor of science in architecture from the University of Michigan.
---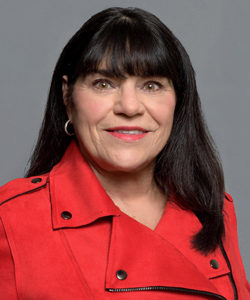 Mindy Lyle is a member of the Alexandria Planning Commission and Cameron Station resident. She has 30 years of experience in the architecture, engineering and construction industries. She is a member of Lambda Alpha International and the National Association of Industrial and Office Properties. She chaired the Eisenhower West Small Area Plan and the Eisenhower West/Landmark Van Dorn Implementation Advisory Group. She also participated on the Landmark Van Dorn Small Area Plan Advisory Group, the Waterfront Plan Work Group, the Virginia Paving Advisory Group and was a former member of the Board of Zoning Appeals.
---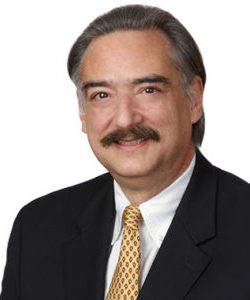 Arthur Impastato is founder and chairman of the West End Coalition and a member of the Ad Hoc Eisenhower West/Landmark Van Dorn Implementation Advisory Group. He is currently the acting president of the Cameron Station Civic Association, and he served on the Eisenhower West Small Area Plan Steering Committee from 2015 to 2016. He has bachelor of arts in political science, a master of public administration from George Washington University and a juris doctorate from Catholic University.
---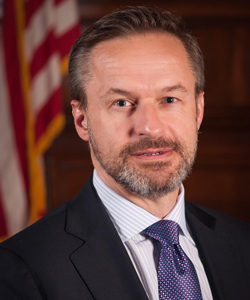 Karl Moritz is director of Planning and Zoning for the city of Alexandria. He has been with the city since 2008 and was promoted to director in 2015 after a nationwide search and application process that included interviews with community stakeholders. His mission is to lead the city's planning process while engaging residents and businesses to pursue the community's vision of a livable, green and prospering city. He has a bachelor of arts from Johns Hopkins University and a master of urban and environmental planning from the University of Virginia.